Repair. Restore. Ride. Race
Triumph /BMW /Norton /Moto Guzzi /BSA /Honda /Bultaco /Harley-Davidson
Located in Central New Jersey, BridgeBurner is an alternative to high volume Brooklyn shops for conscientious repair and restoration of classic bikes.
Owned and operated by John Waverka, BridgeBurner is a continuation of a passion for machines in which form follows function, and function is almost always designed to be fast, fun and efficient.
John is a product of a few intense decades of experience making vintage machines do what they were built to do right.
After years in foreign car repair shops, he served his eight years as service manager at NYC's Cooper Classic Cars, developing skills as a Rolls Royce coach master and making rote the practice of holding a Jaguar XK120's pistons in your hands one day to hunkering down and trying to take it to the ton on the west side highway the next. This experience with function, fit and finish coincided with the space and room to develop his real love for machines that roll on two wheels. Finding a place to develop his own projects in his small New Jersey shop, he has built a reputation of doing right for his friends, partners and customers. The right advice, the right process, the best performance.
Phone
(848) 219-2101
Email
John
@BridgeBurnerCycles.com
Location
Stockton, NJ
Hours
By appointment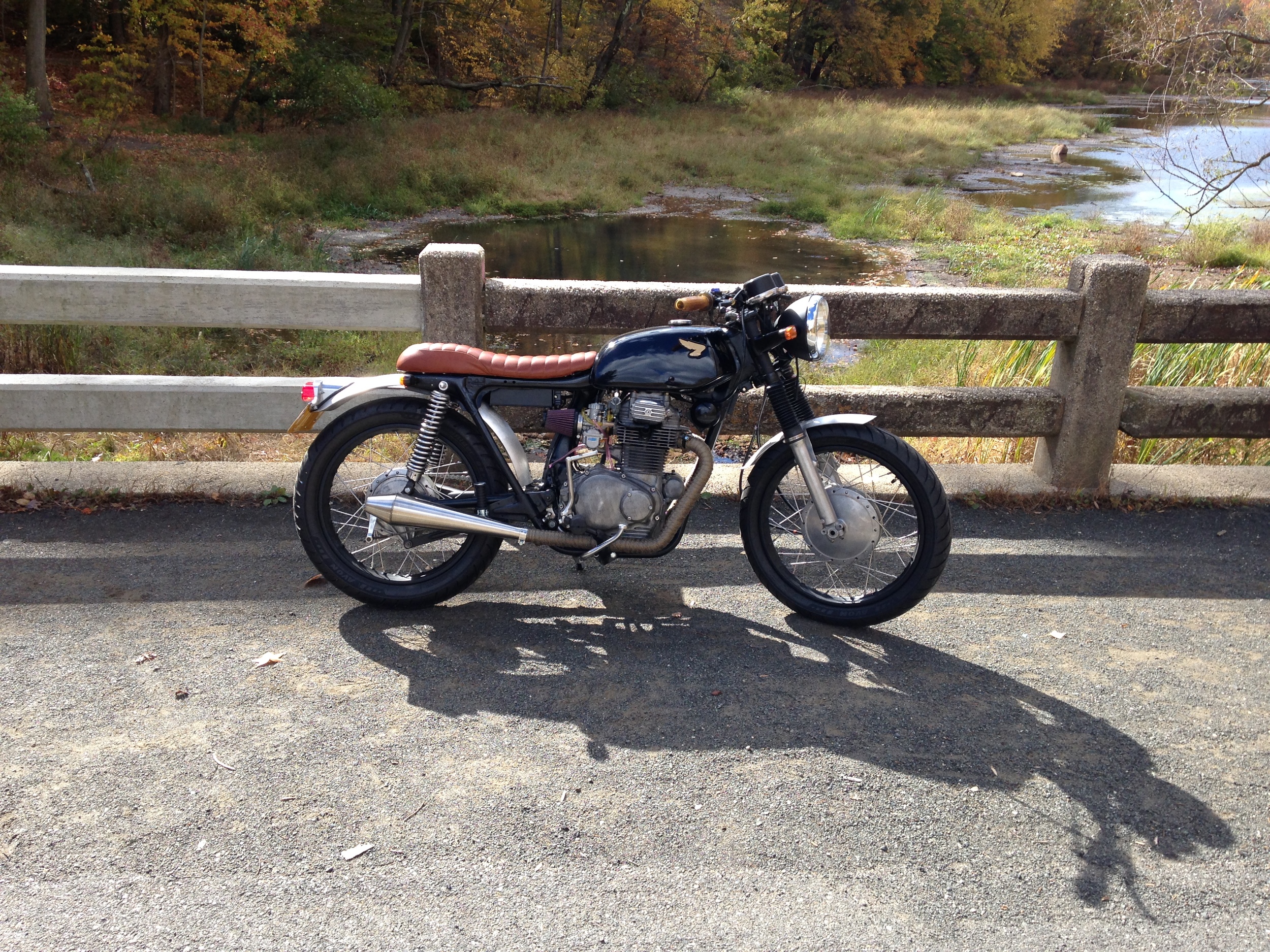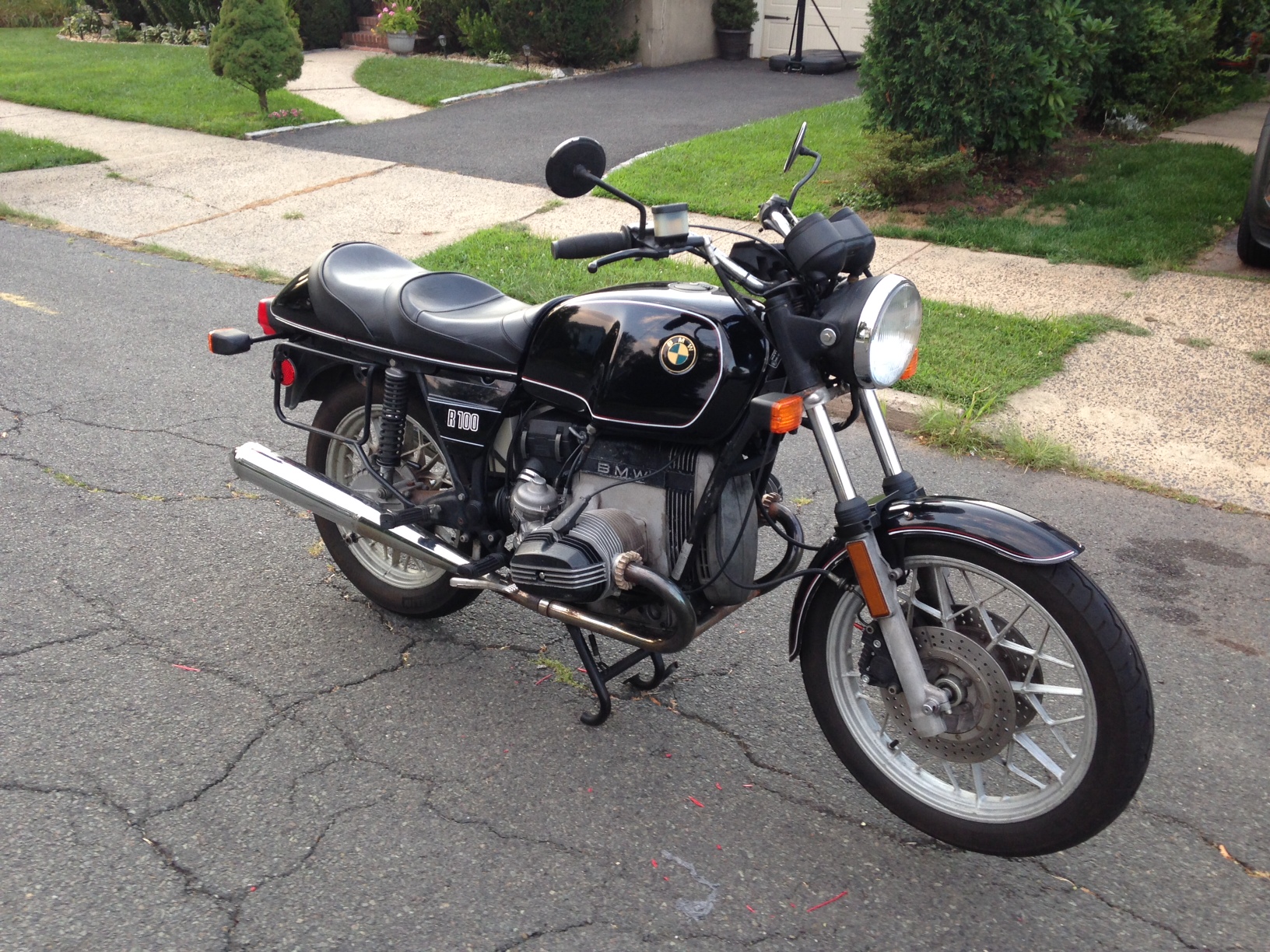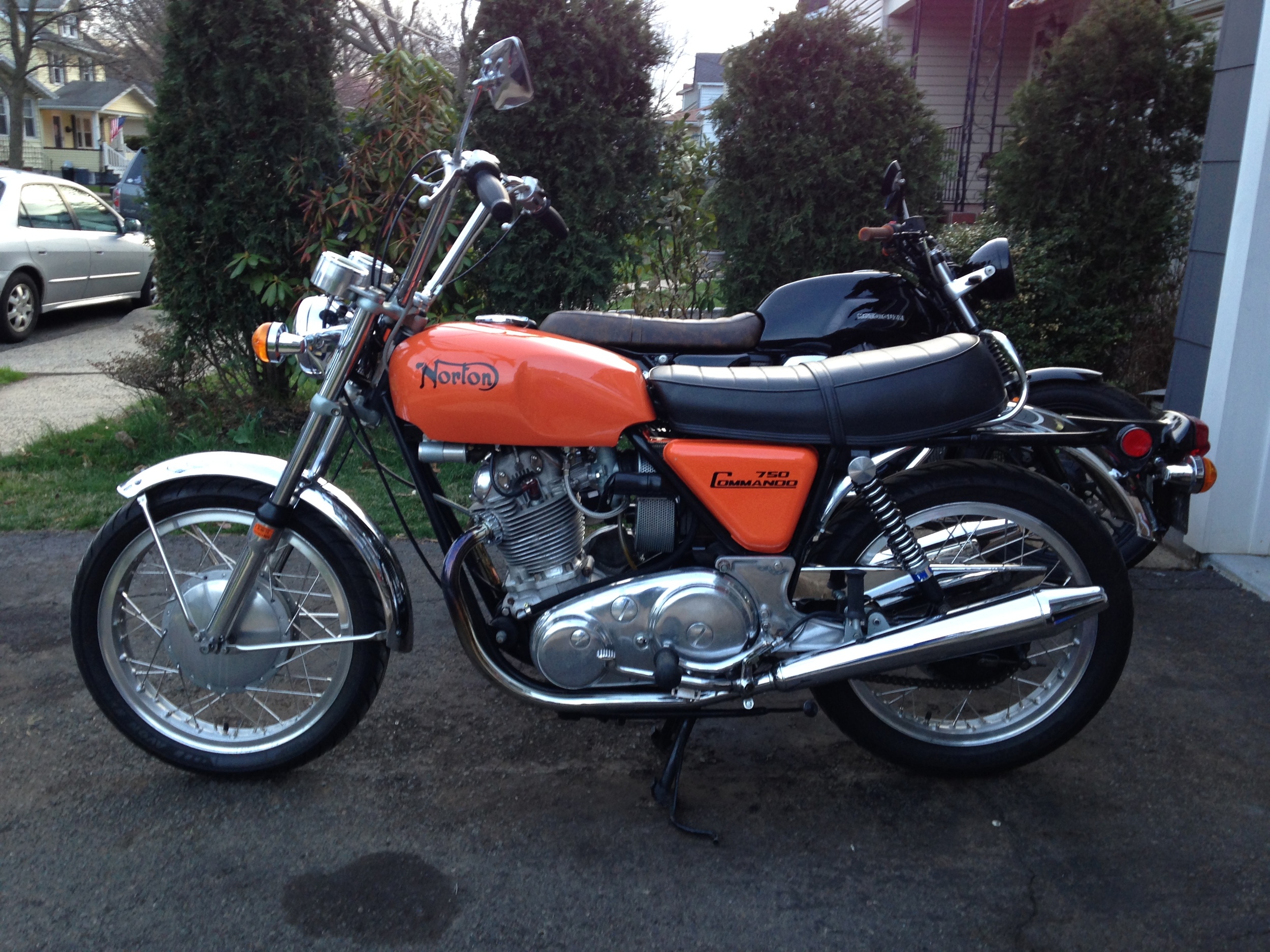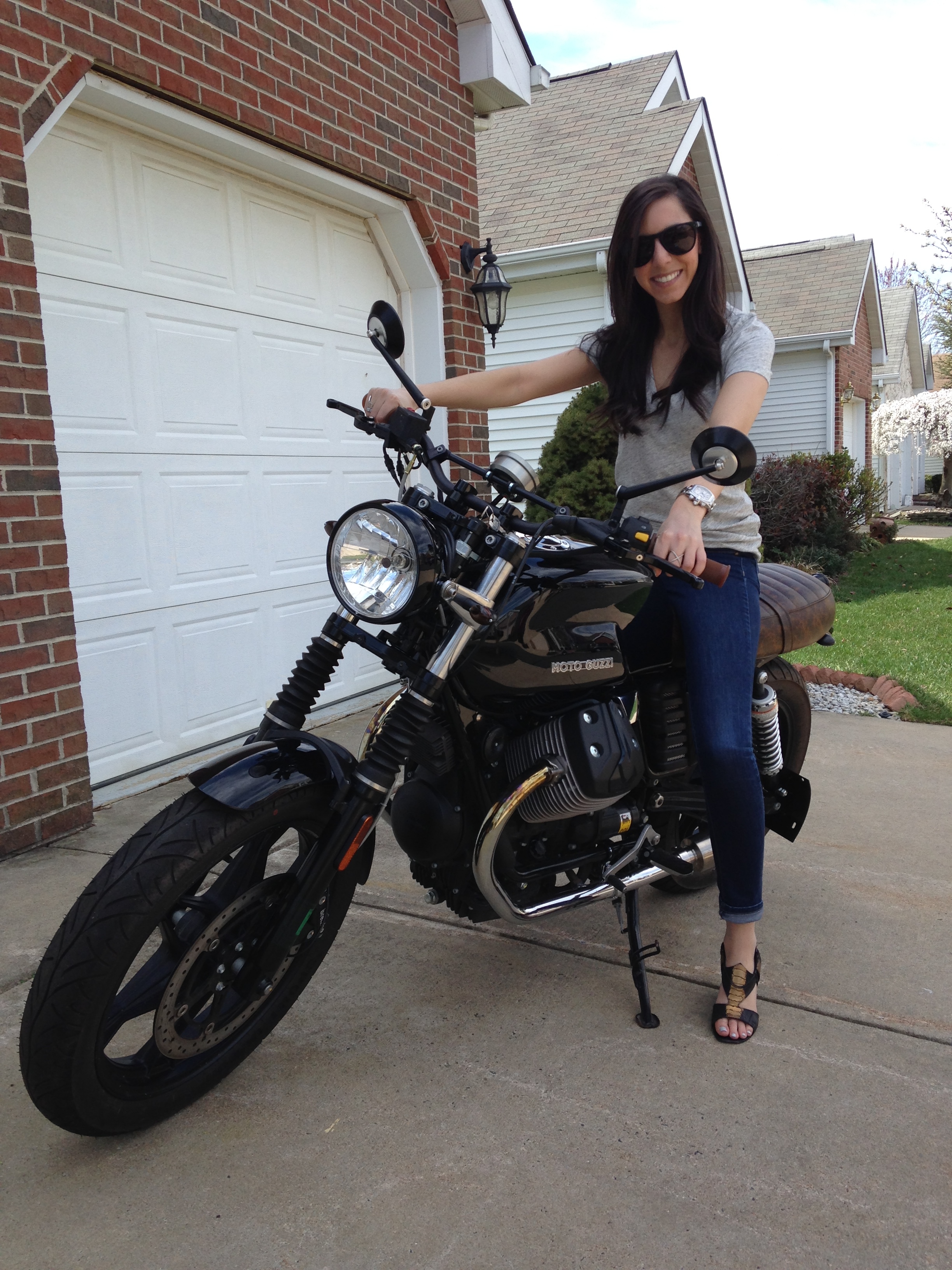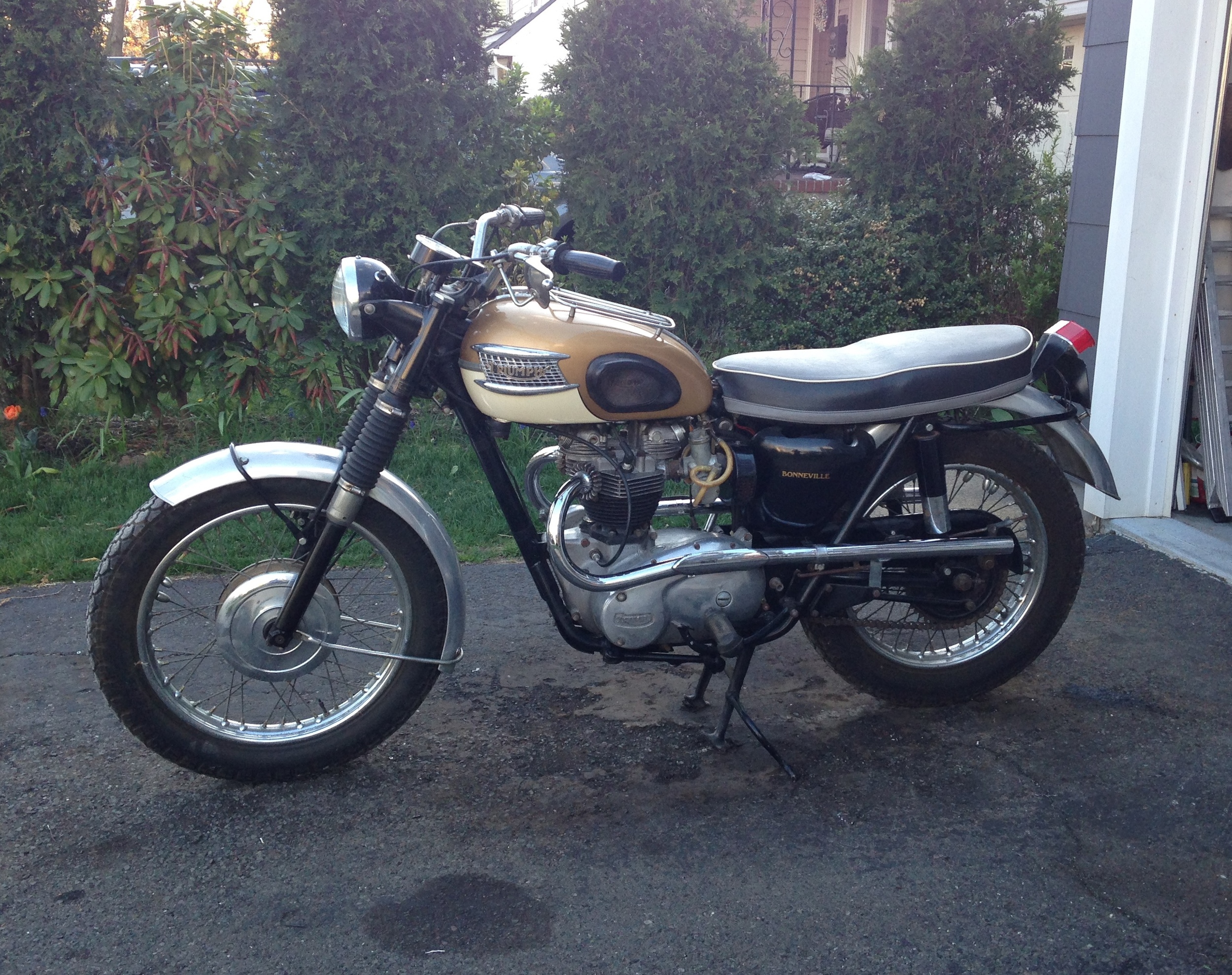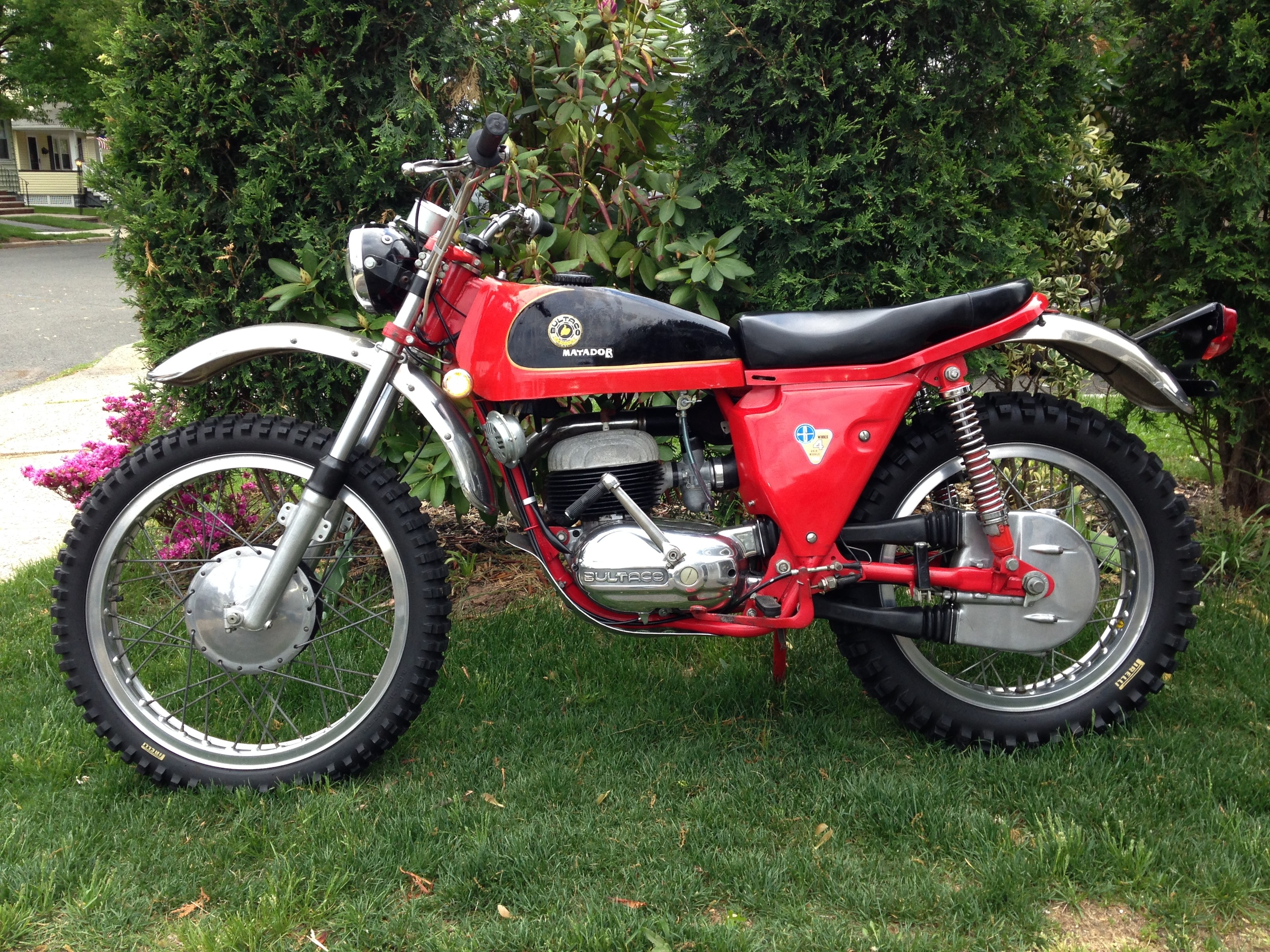 National and international delivery of motorcycles is done through our well used and trusted network of shippers: while rusty looking, they offer professional care of your bikes with the safest, easiest and most affordable enclosed shipping on the market.
BridgeBurner Vintage Cycle offers pick up and delivery of your machines as a part of our personal commitment to service.
Parts and machines are sourced through our heavily researched network of providers in the United States, Canada and Europe.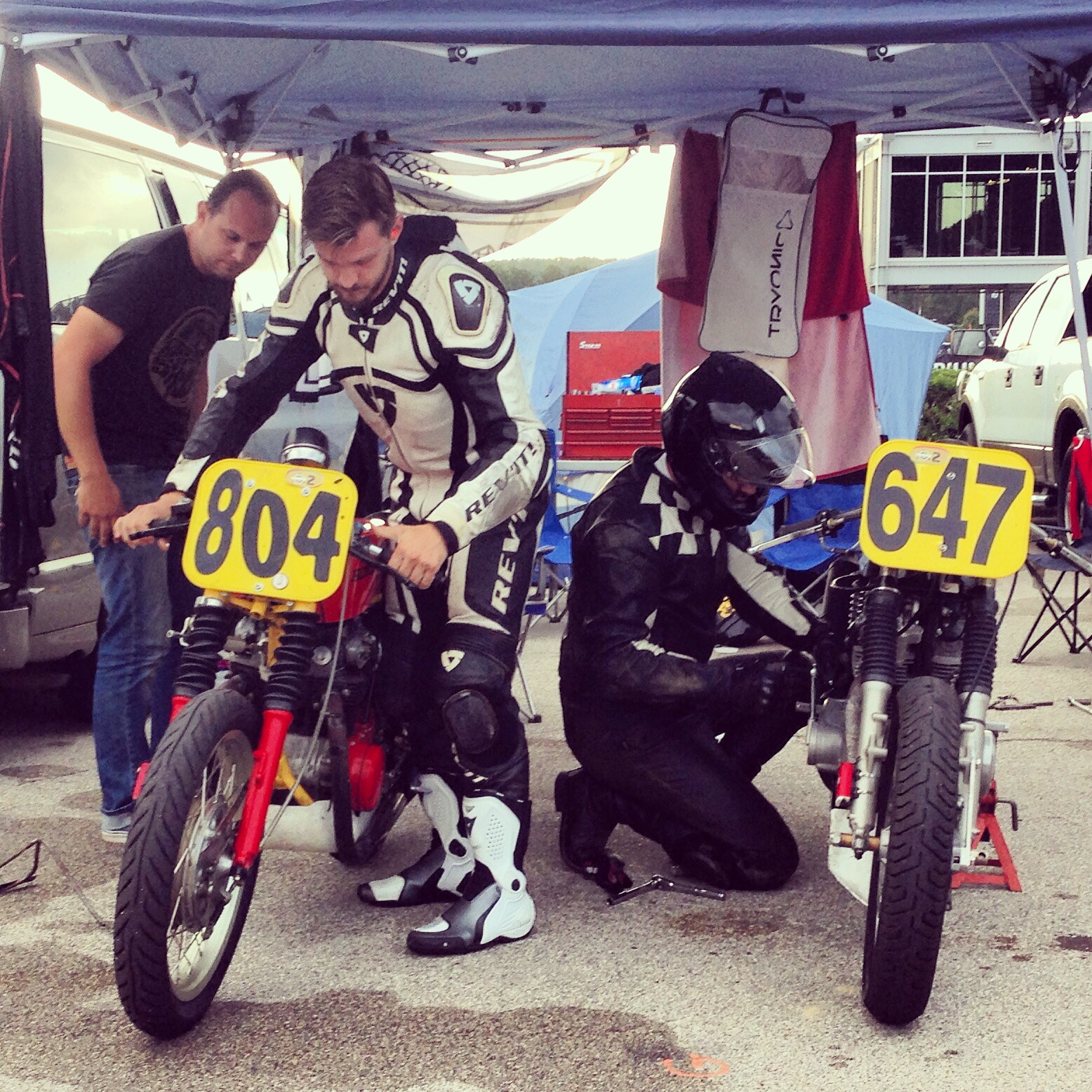 Vintage motorcycle racing: improving the breed!
The principals of BridgeBurner Cycles and their partners North-East Sports car are active members in the AHRMA American Historic Racing Motorcycle Association, piloting the simple Late 1960's Honda CB350 twins in the Sportsman 350 class. Join up with us as we develop our bikes and skills on tracks all around the United States. It is a club where camaraderie takes precedence over money or experience and battling it out on a track against your brothers and sisters on two wheels is a life-changing experience!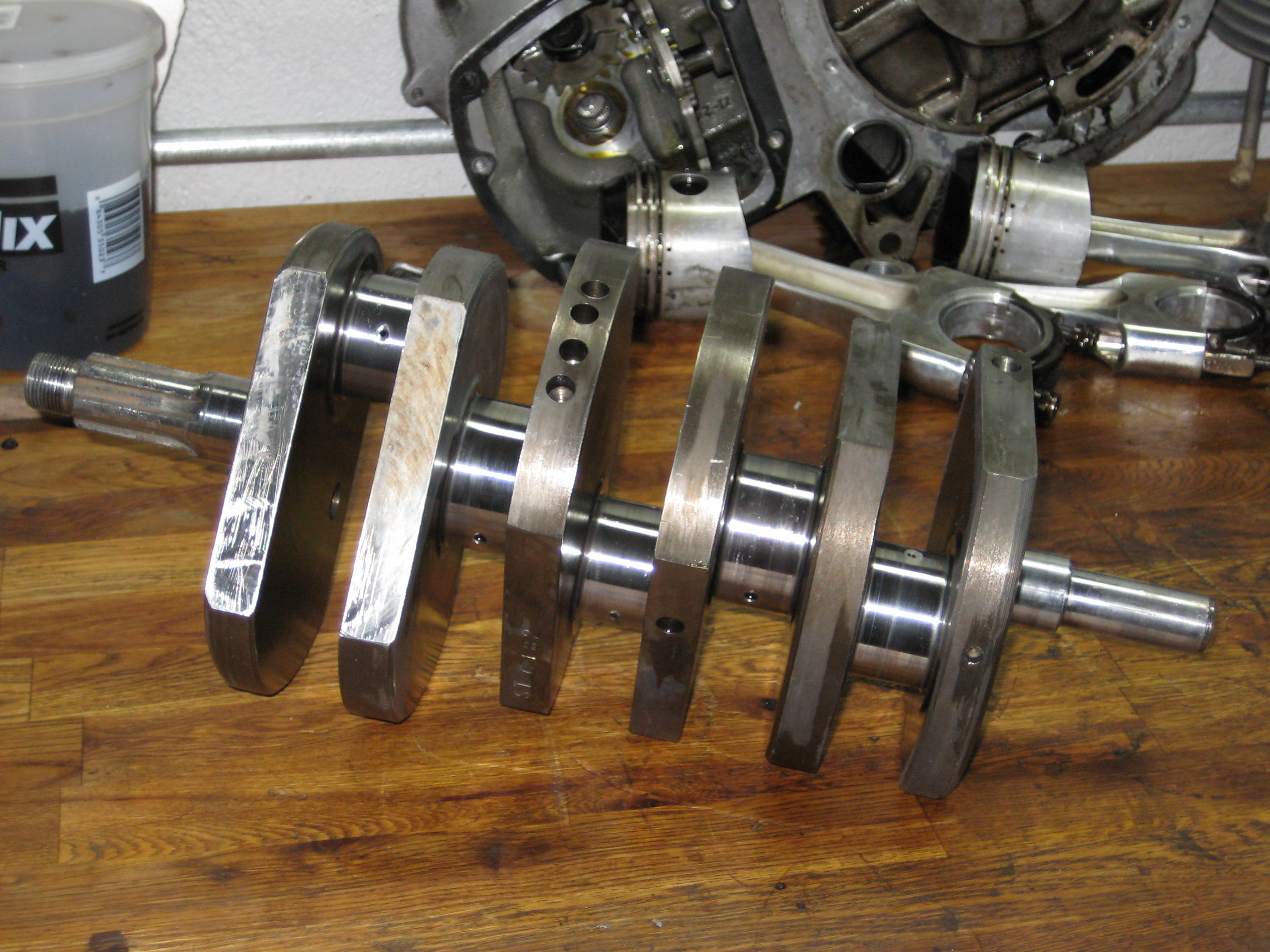 Broken Things: now fixed.